The Lodgings of The Chambaudiere © All rights reserved - Property of the Real Estate Company Les Plocheres - 2006
►The house, our animals, and activites...

The house :
Our two mares, Noisette and Gaïa.
Our four dogs (yes, four!)
Toundra, Plume, Léa and Vicky.
The main building is made of a middle-class habitation from the XVIth century, with two farm outbuildings, probably from the XVth century. All was built with the famous "Pierre des Plochères", with the caracteristic architecture of big vendeen edifices. With the XVIIIth century, the building sustained some important renovations, leading to the revision of the hierarchical organisation of the rooms, and to the repairing of the staircase and the beams.

The animals :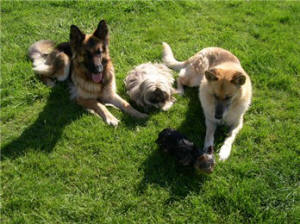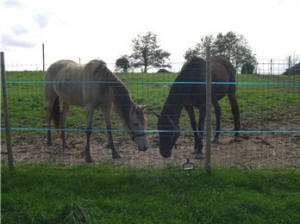 Jeannot ... ...and his farmyard !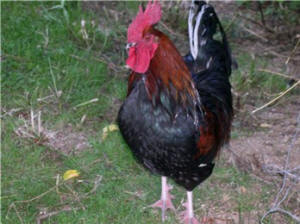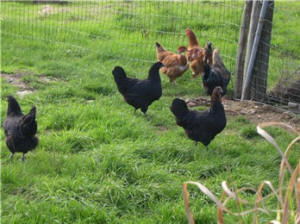 Our activities :
According to the saisons, you will have the leisure to cook with vegetables from our garden. Dare and discover the recipes from the soil.
And why not take advantage of your journey to discover pottery !! Waiting for you, a workshop with the know-how from your hostesse.
Soon, we will greet you and your horse(s).
Thanks to the ability of the "chevaux du bocage", you will discover the joy of riding.
And soon, you will travel through the vendeen grove with our bikes !!