The Lodgings of The Chambaudiere © All rights reserved - Property of the Real Estate Company Les Plocheres - 2006
►What's new ?..
October Firemen, did you say firemen !?
The firemen from Saint Pierre du Chemin chose La Chambaudiere to make their calendar.
And while they were there, they valiantly tested the safety of our outside games for child…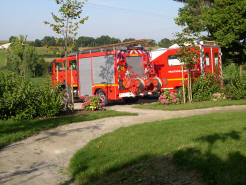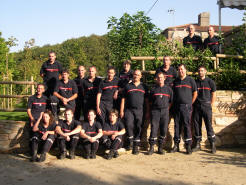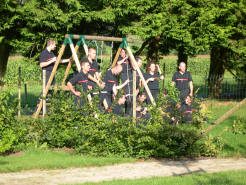 October : Special price decreed by the commune…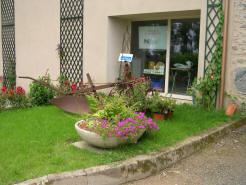 June : The gathering of the motorcyclists!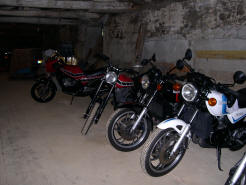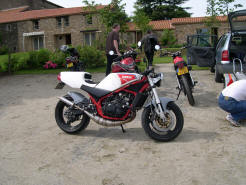 May : With spring, the babies arrive!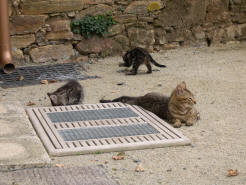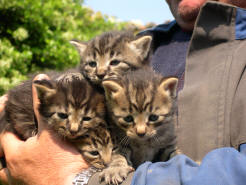 April: Spring is back!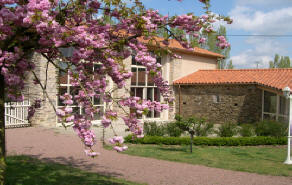 January The winter on Chambaudiere…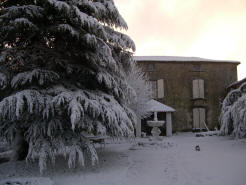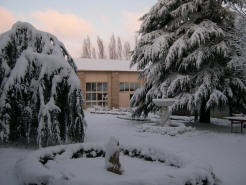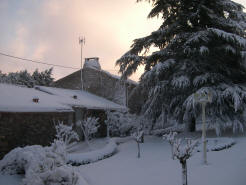 December 25th and January 1st: Happy Christmas and happy new year to all!!!

December : A cordial meeting!

And one man with the furnaces! One!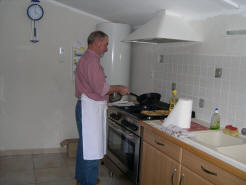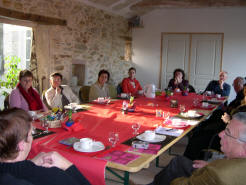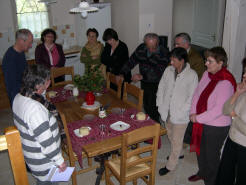 October: Equestrian practice!
When Noisette and Gaia join the "chevaux du bocage" !